Electronic Scale for Trucks
Installation on floor
Electronic Railway Scale
Modular system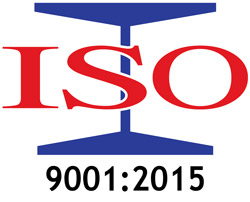 Maximum quality since 1958
More than 65 years of experience in national and international market.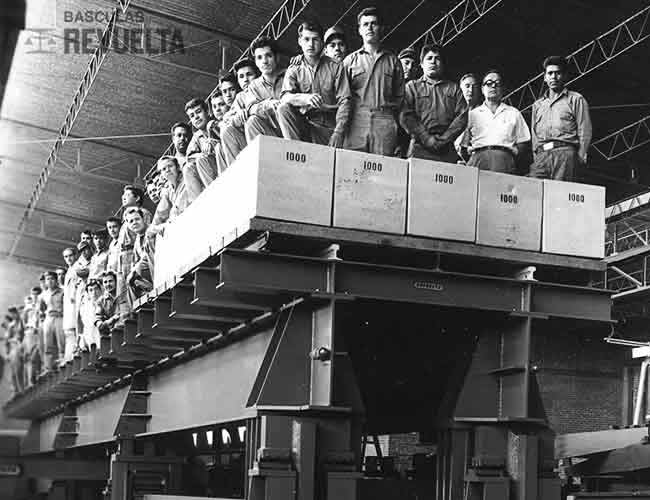 Básculas REVUELTA® Mexican company with national and international presence with more than 65 years in the Weighing Industry.
Leading company in manufacture of scales for Industrial, Comercial and Agricultural use. We have more than 26,000 Truck Scales and more than 800 Railroad Scales installed.
Básculas REVUELTA® is the only manufacturer in the world that assemble and test each scale in the factory at the100% of its maximum capacity with standard weights certified under national and international standards.
These tests can be witnessed by the client.
We have an accredited Calibration Laboratory since 1994 and an Inspection Body since 1997. At the customer's request, the calibration and/or inspection service can be performed at 100% of the scale's capacity.
More than 3 000 models of Scales
We can develop special projects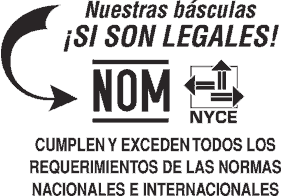 In compliance with the Quality Infrastructure Law, all Scales mark REVUELTA® have pattern or prototype approval compliance with Normalización y Certificación Electrónica "NYCE", and they are approved by the Dirección General de Normas (DGN), complying with the Standards NOM-010-SCFI-1994 (México) y
OIML R76-1 (Europe).
16 mobile calibration and inspection body

27 tons of certified standard weights per unit
REVUELTA Group

Information Center

Image Gallery

Video Gallery